Photos
Photos from the campaign. Events, meet and greets, forums, and other community interactions.
Tuesday, September 12, 2023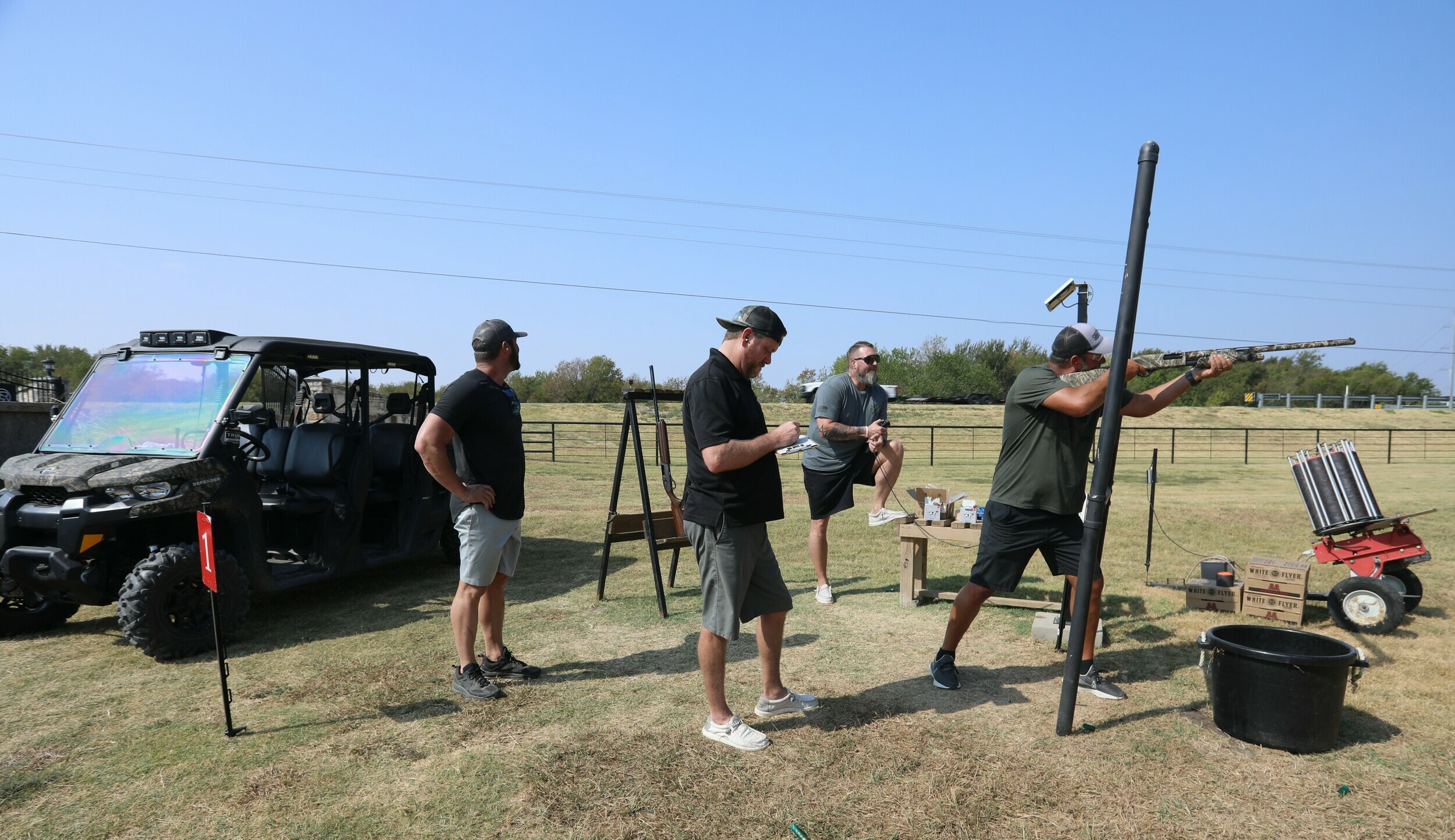 Pictures from the August 31st Clay Shoot at Texas Gun Ranch
---
Saturday, January 14, 2023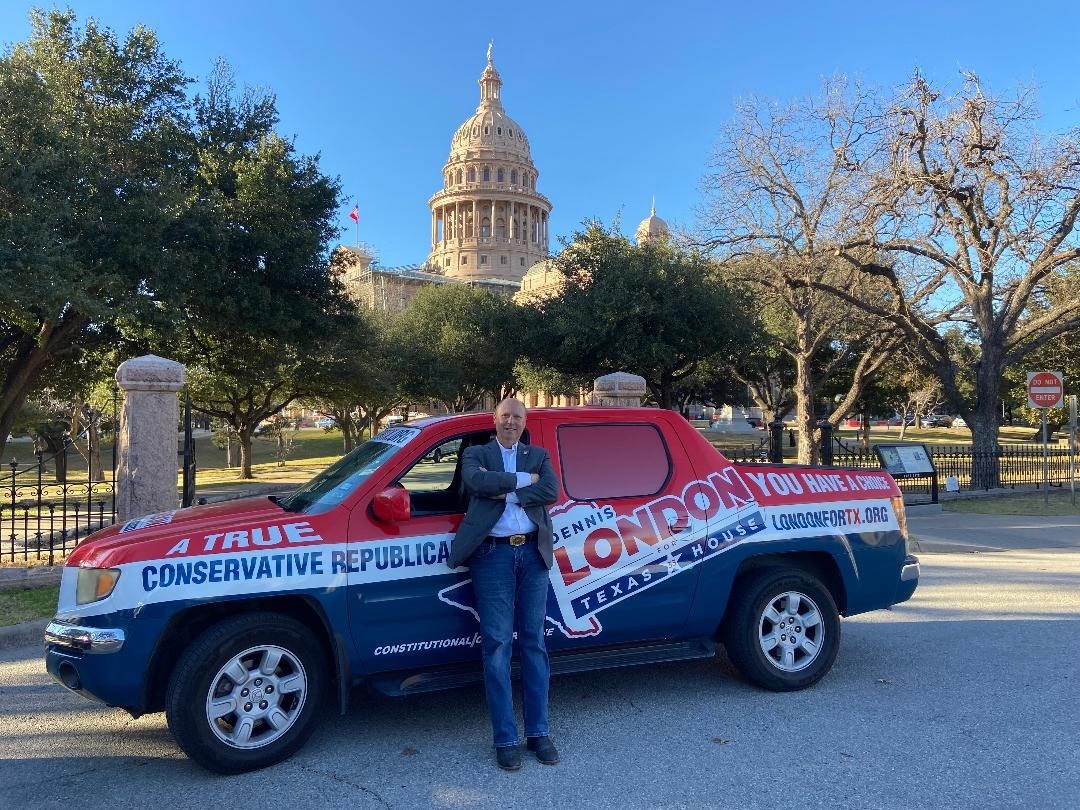 Photos of me In Austin during the 88th Legislative Session. I may not have won, but I still fought for you and Texas. Here are some of the pictures from the multiple trips with some of the grassroots organizations.