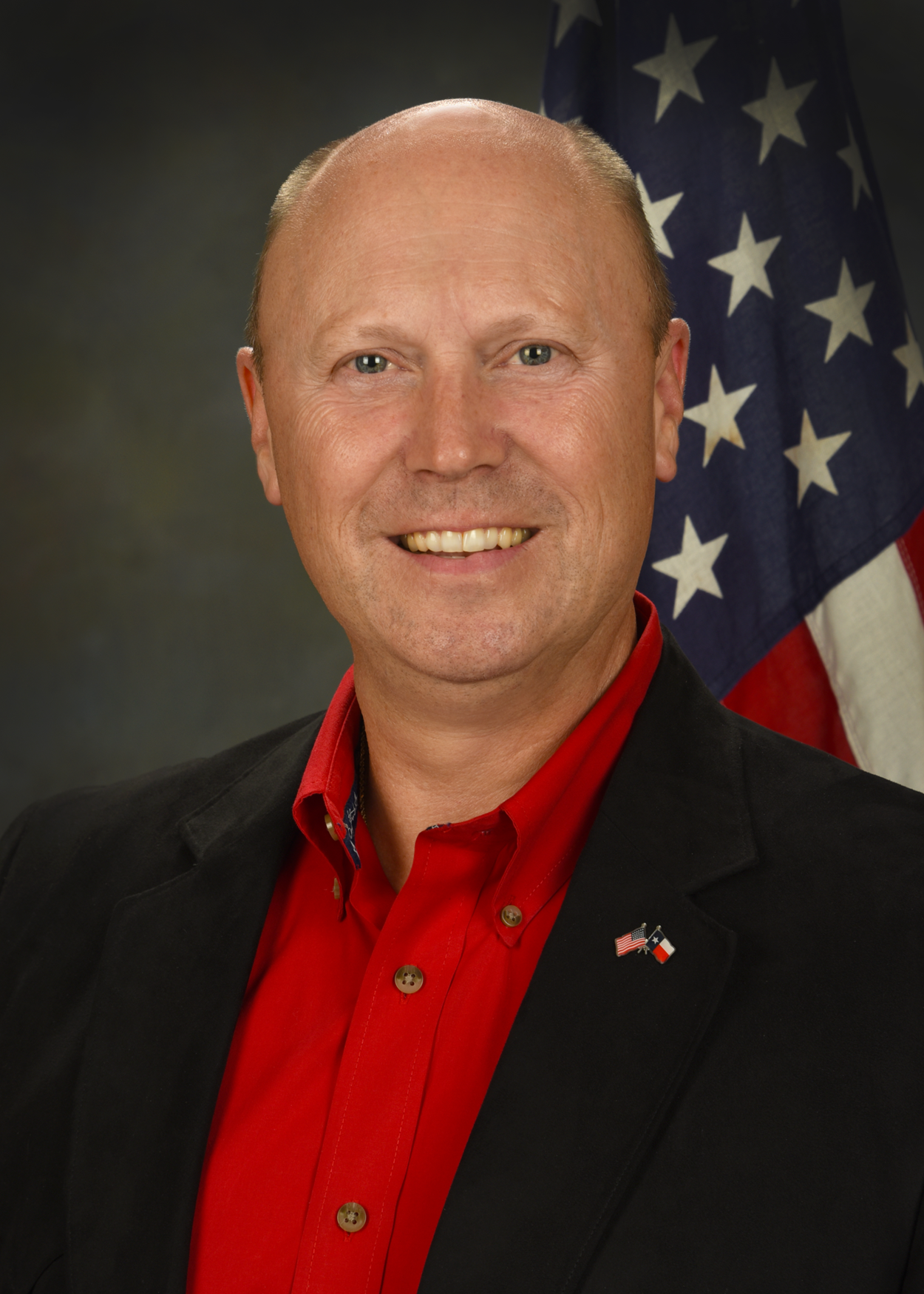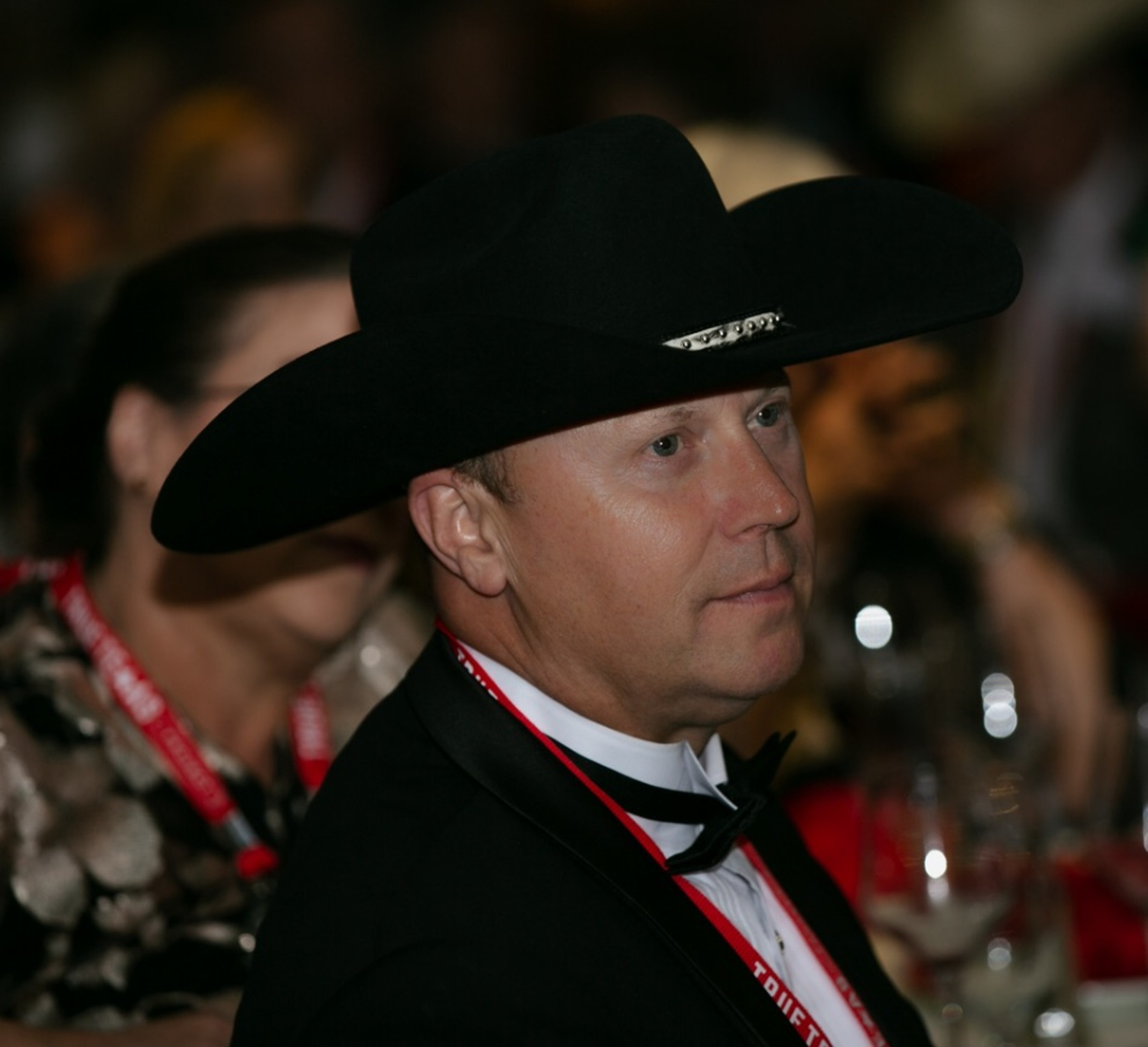 I ask to be your Representative.
As a Marine Corps veteran, a successful cybersecurity business owner, a Christian, a Conservative Republican, a "Texan On Purpose", and the proud husband of a beautiful wife, my ambition was never to jump into politics. I was perfectly fine focusing on my company and customers, being a good husband, a good neighbor, and volunteering in the community.
Over the last several years, it's become apparent that our Republican government here in Texas is going off the rails. I know you see it too, and in the conversations I have with people throughout Texas, they tell me they're worried. Election integrity, property taxes, the border crisis, sexually explicit materials in our schools, and a host of politicians who just don't want to listen to us... all of that led to my decision to ask to be your next state representative.
I will advocate and fight for you and Texas.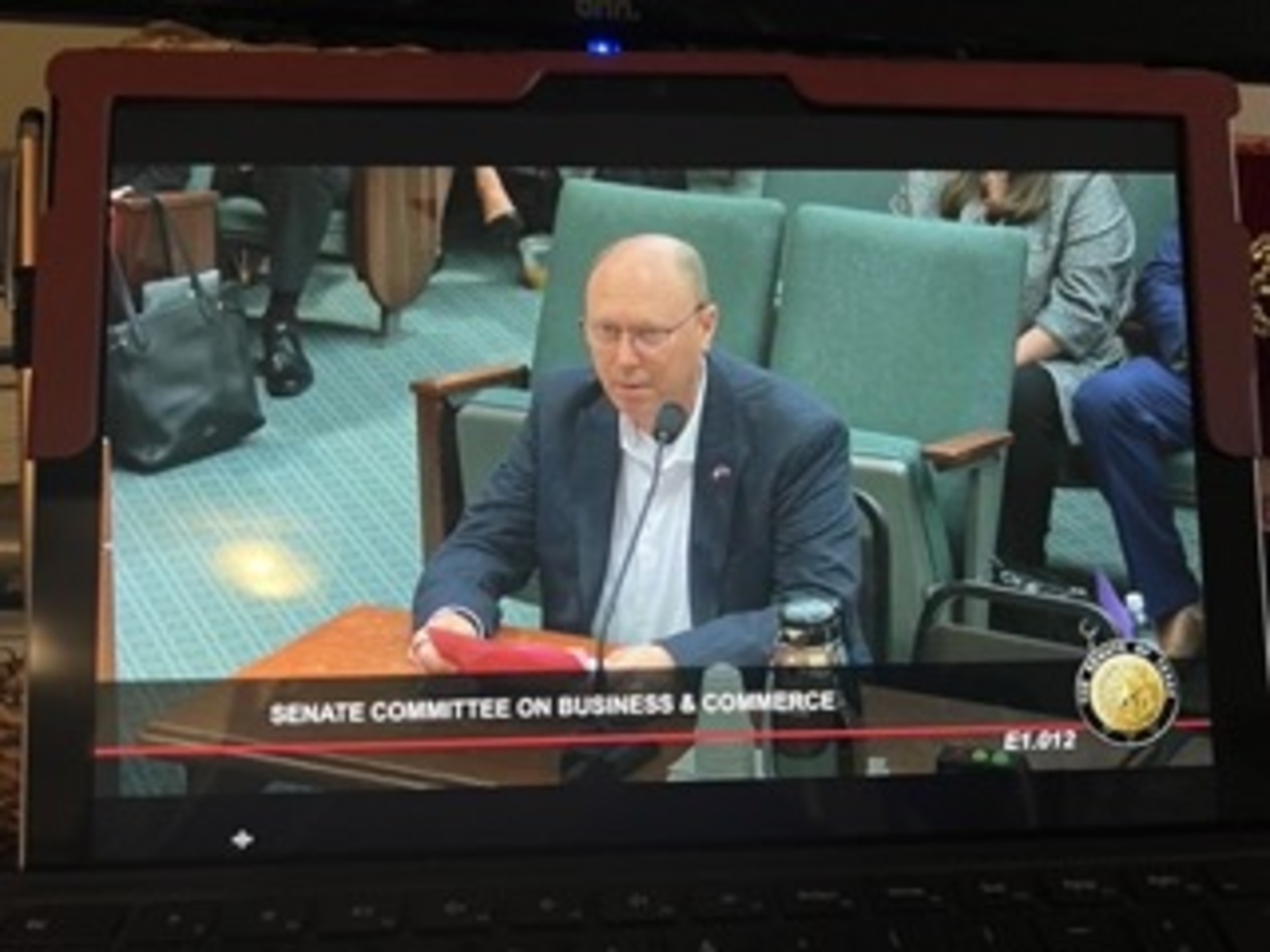 While I didn't win last time, I did not give up. I spent quite a bit of time down in Austin testifying for good legislation, and opposing the bad. I tirelessly worked alongside the State Republican Executive Committee (SREC) and other grassroots organizations to advocate on your behalf. With these organizations I helped get some of the explicit materials out of our schools, I worked towards increasing our border security, securing our elections, and protecting personal private property rights. And more!
You and I know there is more work to be done. You can see from the image above, and the little I listed, I'm a man of action. I'm not a politician - I'm a statesman. We need less Austin and more Texas.
Let's do this together.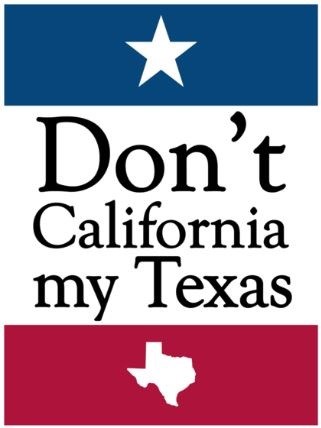 After moving to Rockwall County, I wanted to make sure Texans learned from my experiences living through the fall of California. I have travelled to numerous counties across Texas giving a talk called "Don't California My Texas".
Through my personal experiences, I share what we should not allow to happen here in Texas! I compare the insanity of living in idiocracy to what is happening here in our own state.
I am a charter member of the Marine Corps League detachment #1465 (CW02 James W. Randolph). I am the Campaign Coordinator for the Rockwall County Toys for Tots program.
I am also an active member of the American Legion Terry Fisher Post #117, and the Band of Brothers veteran service organization.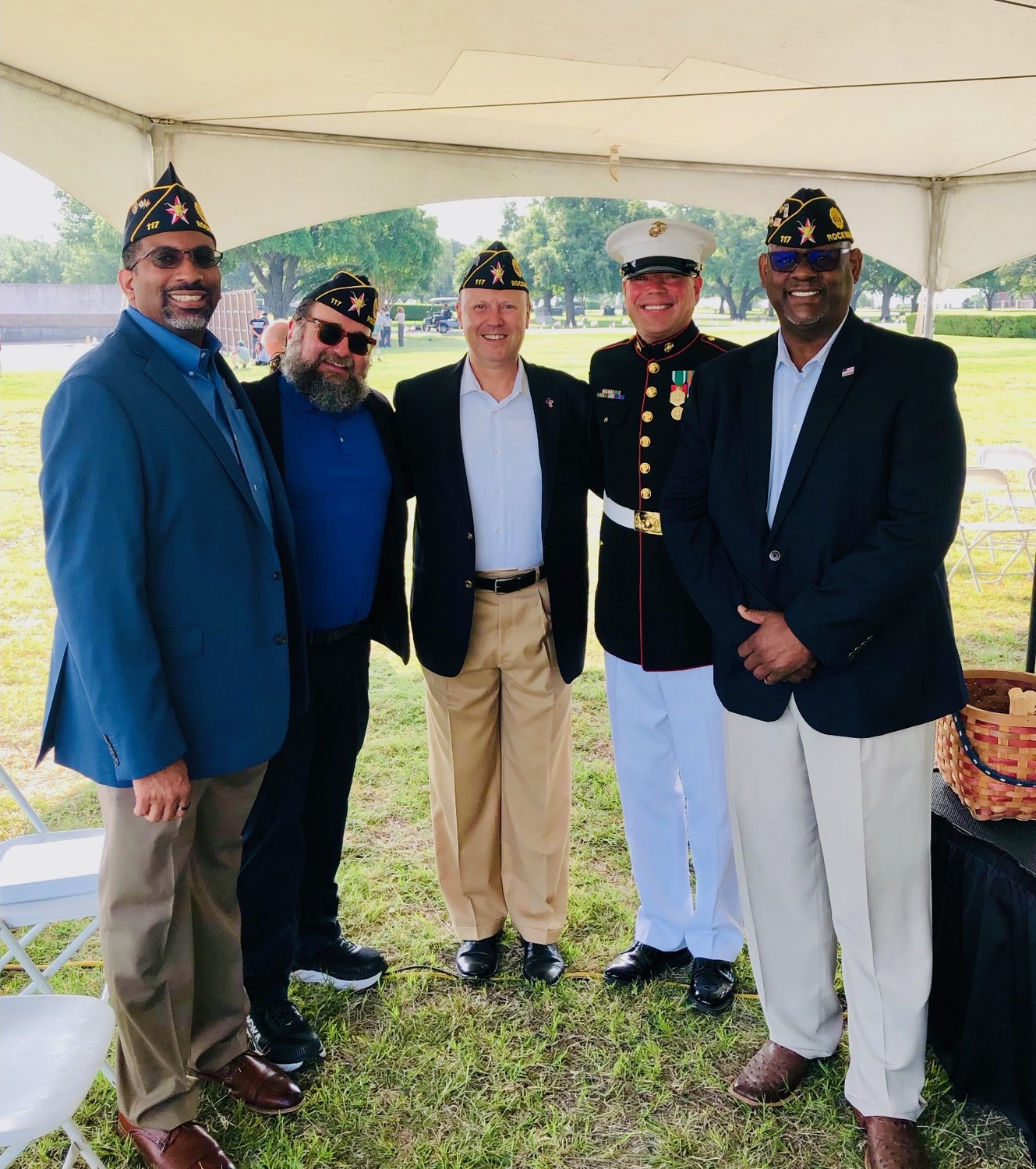 My wife and I attend Our Lady of the Lake Catholic Church and are active in ministries. I proudly participate with and support multiple law enforcement agencies through my memberships in the US Marshal's Posse, the Sheriffs' Association of Texas, the North Texas Crime Commission, and the North Texas Infragard.
I am an active supporter in a few of the Republican Clubs in both Rockwall County and Collin County.
I look forward to meeting as many residents of District 33 as possible in the months ahead as we approach the March 2024 Primary. He thinks you're irrelevant, but I know I can't win without you.
Remember, he can't win if you vote for me in March.